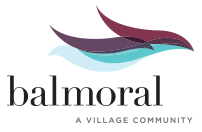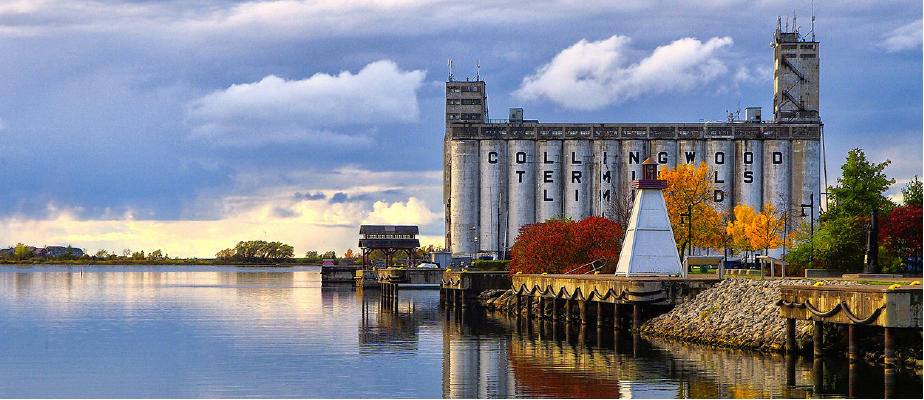 A New Approach to Adult Living in Breathtaking Collingwood
Balmoral Village is located in the heart of one of Canada's most celebrated four-season communities – Collingwood, minutes from Blue Mountain. Our master-planned Village is nestled in a beautiful natural setting flanked by Black Ash Creek and the Georgian Walking and Biking Trail.
Less than two hours north of Toronto,Collingwood is home to a myriad of year-round recreational activities including a world-class trail system, waterfront parks and marinas, boating, golfing, walking and cycling trails – all just steps from Balmoral Village.
The 62 km Georgian Trail is just outside your front door, connecting you to Collingwood's extensive 65 km trail system where you can walk or bike forever and never leave town. Collingwood's most beautiful waterfront park is less than 5 minutes away.
Minutes away is the charming Downtown Collingwood Heritage District offering delightful shops, boutiques, restaurants and cafes as well as art galleries and a world of convenient services. A short drive from Balmoral Village, you'll discover Blue Mountain Resort and the Village at Blue – a year round cultural, recreational, skiing, shopping and dining destination.
The small town charm of Collingwood welcomes newcomers with open arms. Our air is fresh and the water is clean. In fact, Collingwood's town water is known globally as the cleanest in the world.
Collingwood is home to many annual festivals, art and craft shows, concerts, live theatre and art galleries, so there is always something to look forward to. Collingwood boasts many service clubs including a Rotary, Optimist, and Leisure Time Club as well as more Probus Clubs than any other area in Ontario.
There are many hotels and fine bed and breakfast establishments close by, so friends can come to visit and enjoy the four-season lifestyle too.